Our 12 apartments are situated around a place with an italian fountain. All apartments have 3 rooms: a livingroom, a bedroom and a bathroom. The apartments have their own entrance.
In the livingroom you will find small kitchen where you can prepare your tea or coffee. There is a diningtable and a chair and couch and a flatscreen-television.
In the large badroom you will find a jaccuzzi-bath and a separate shower, toilet and sink.
The 2 boxspring beds in the bedroom can either be used as 2 single or as 1 doublebed. The size of the double bed is 180 x 200.
There is enough space to either hang or lay your clothes. A writingtable can also be found in the bedroom.
The apartment has about 55m2 livingspace.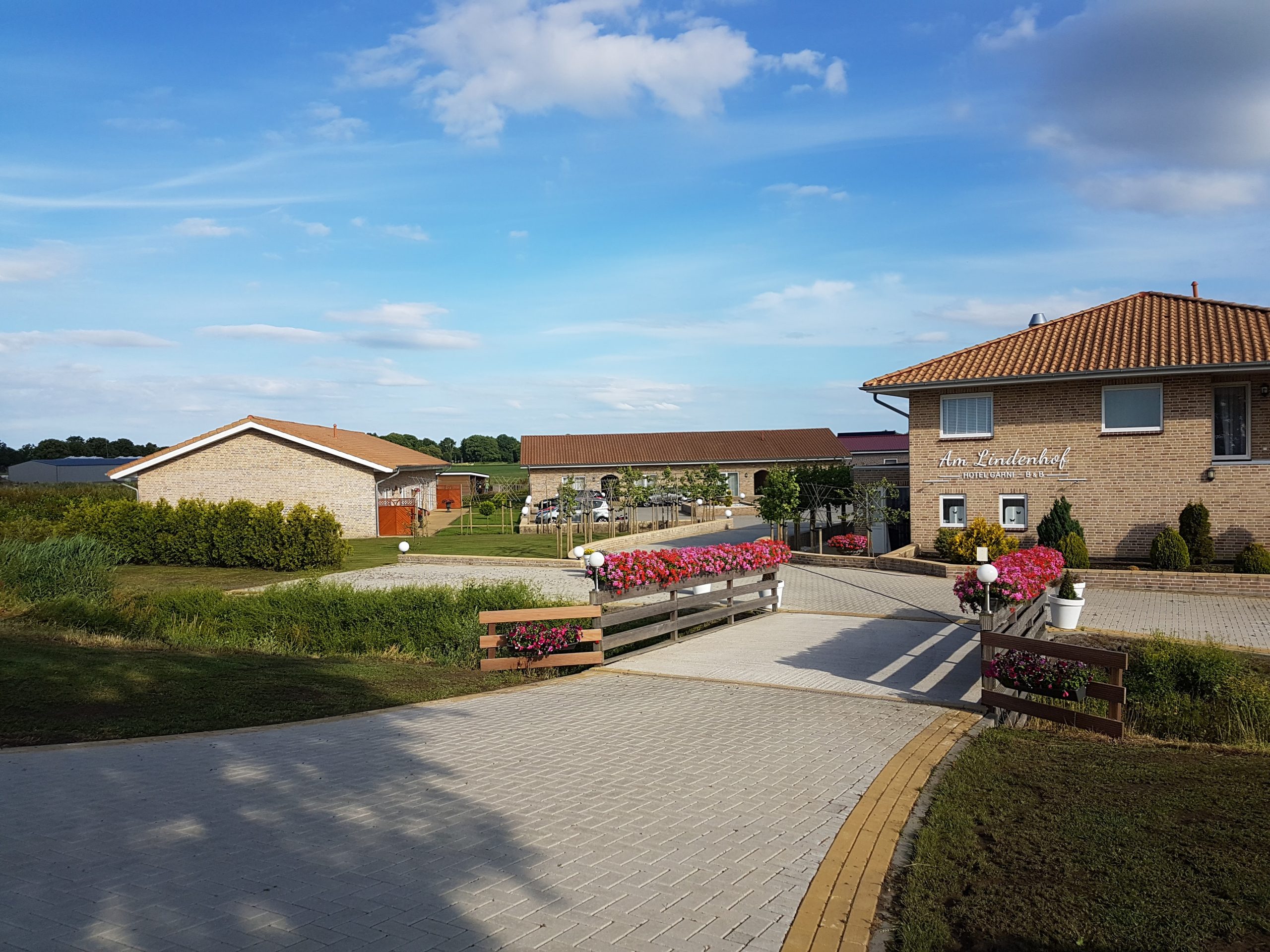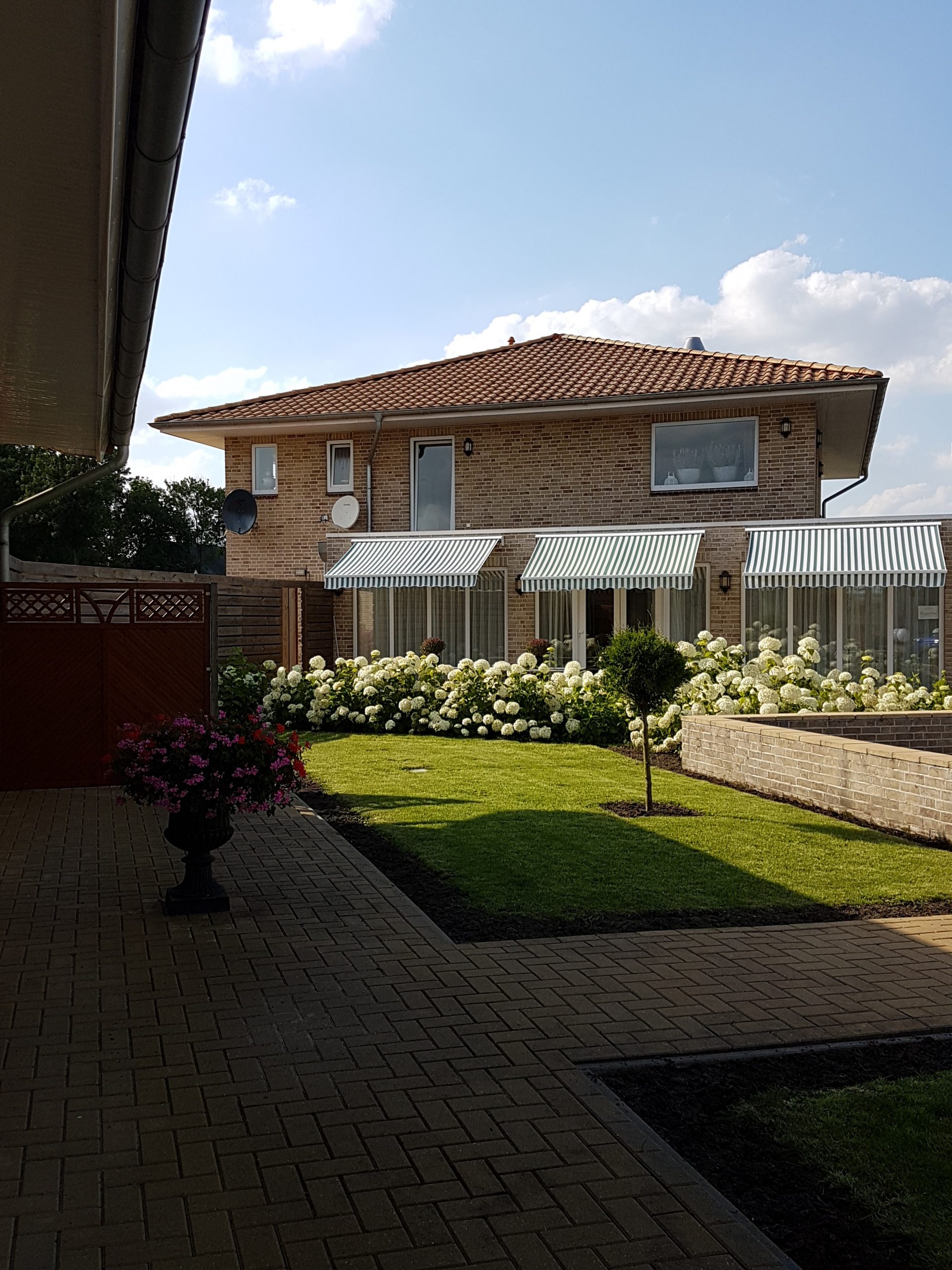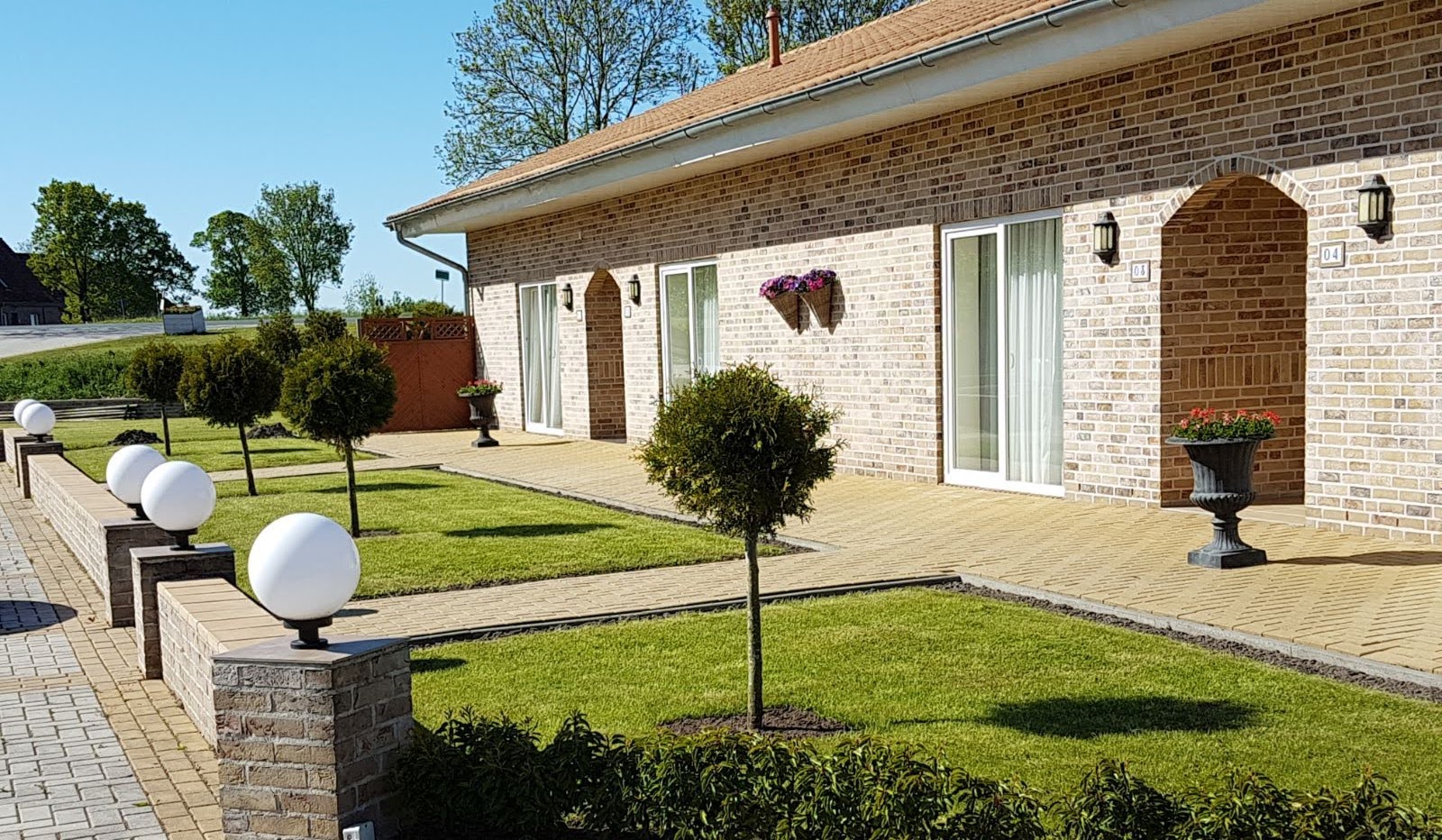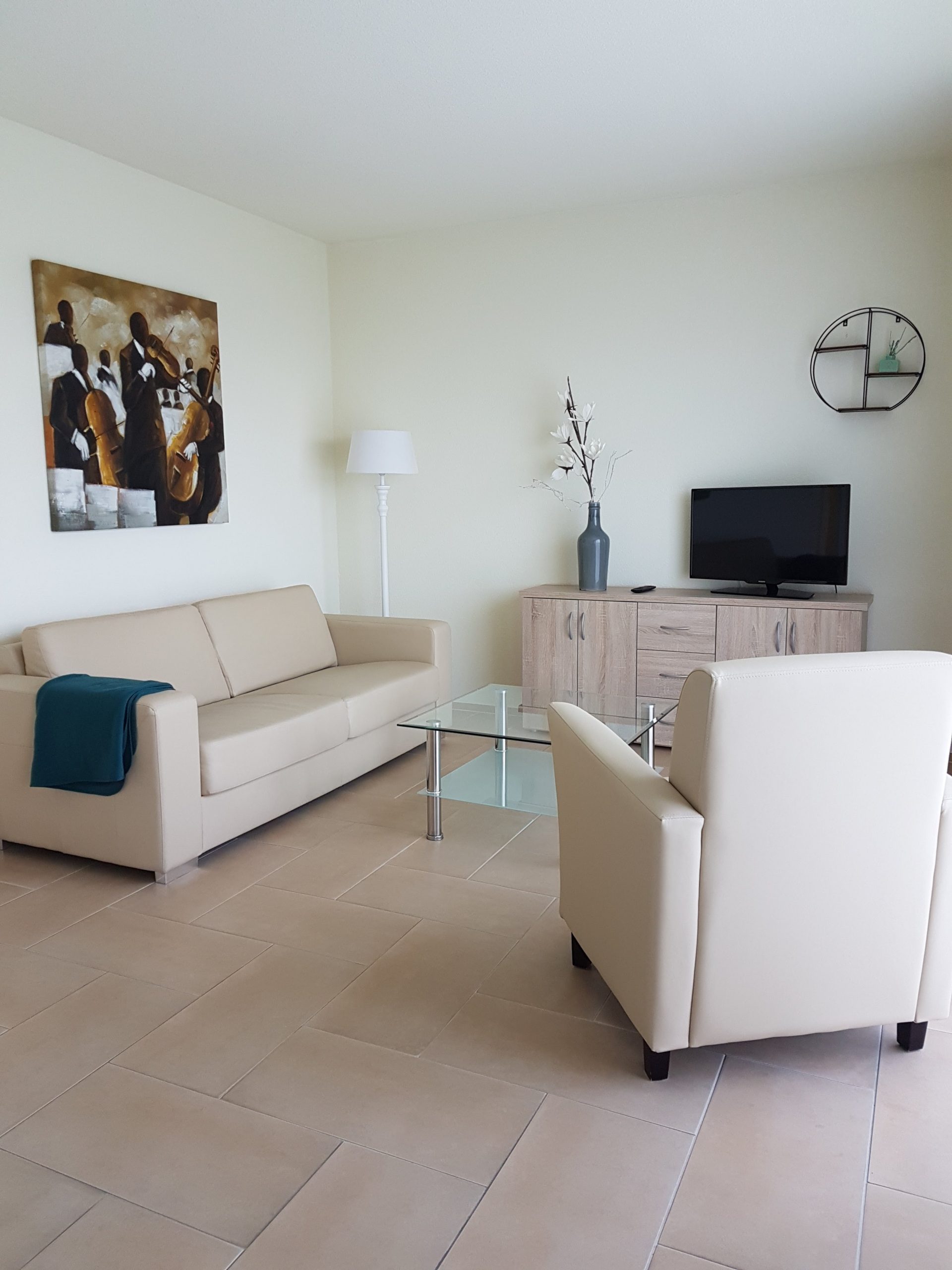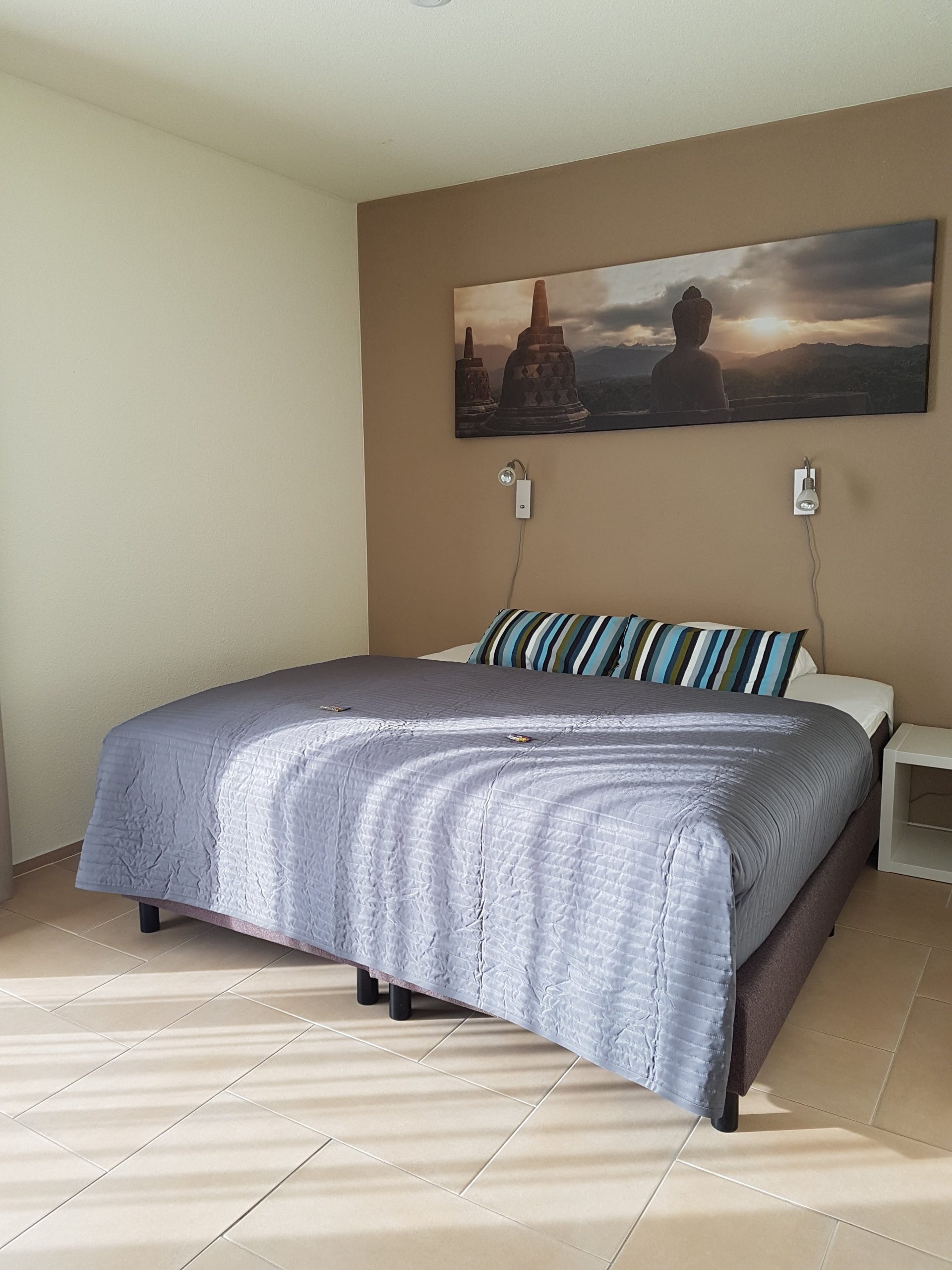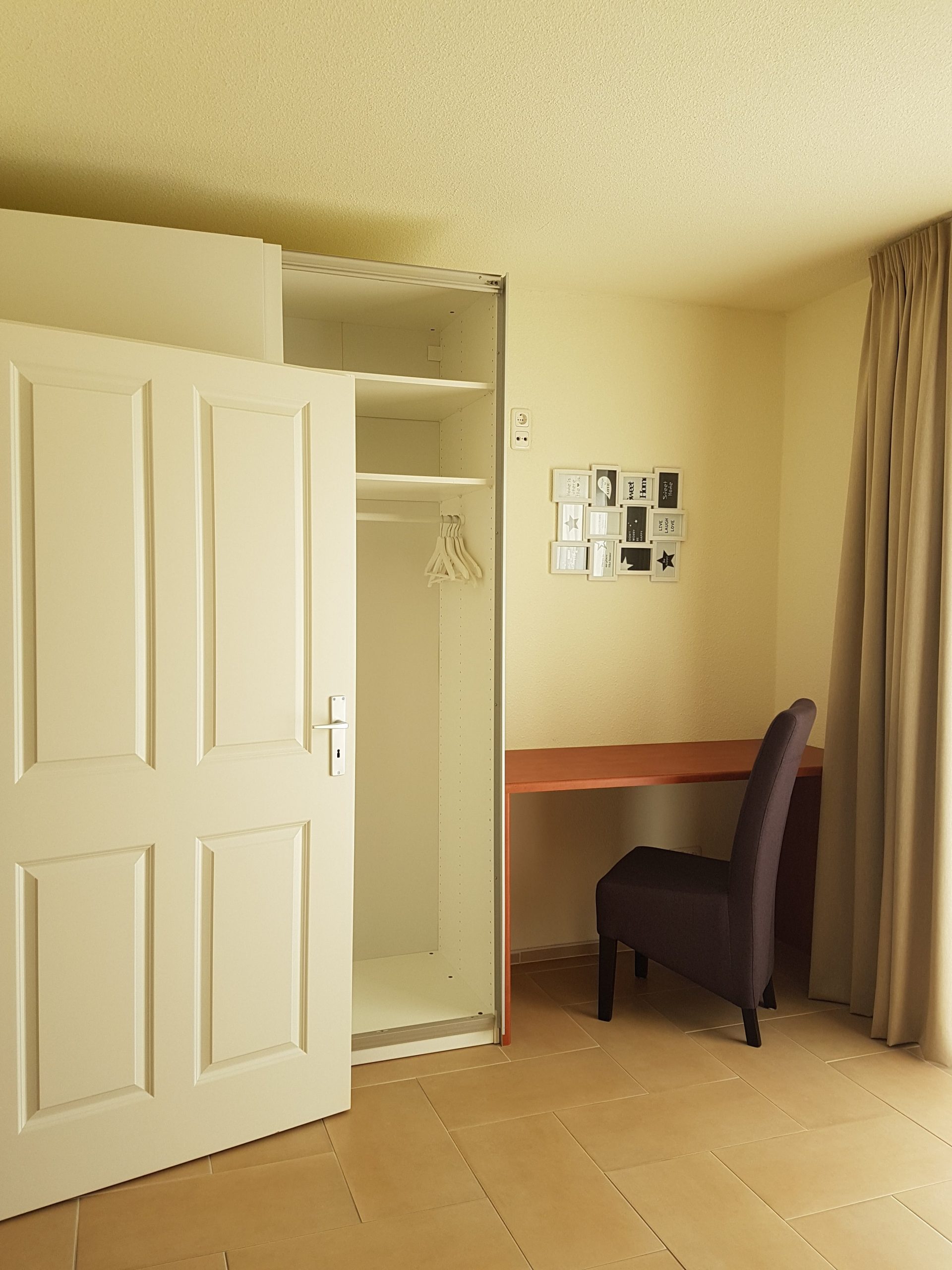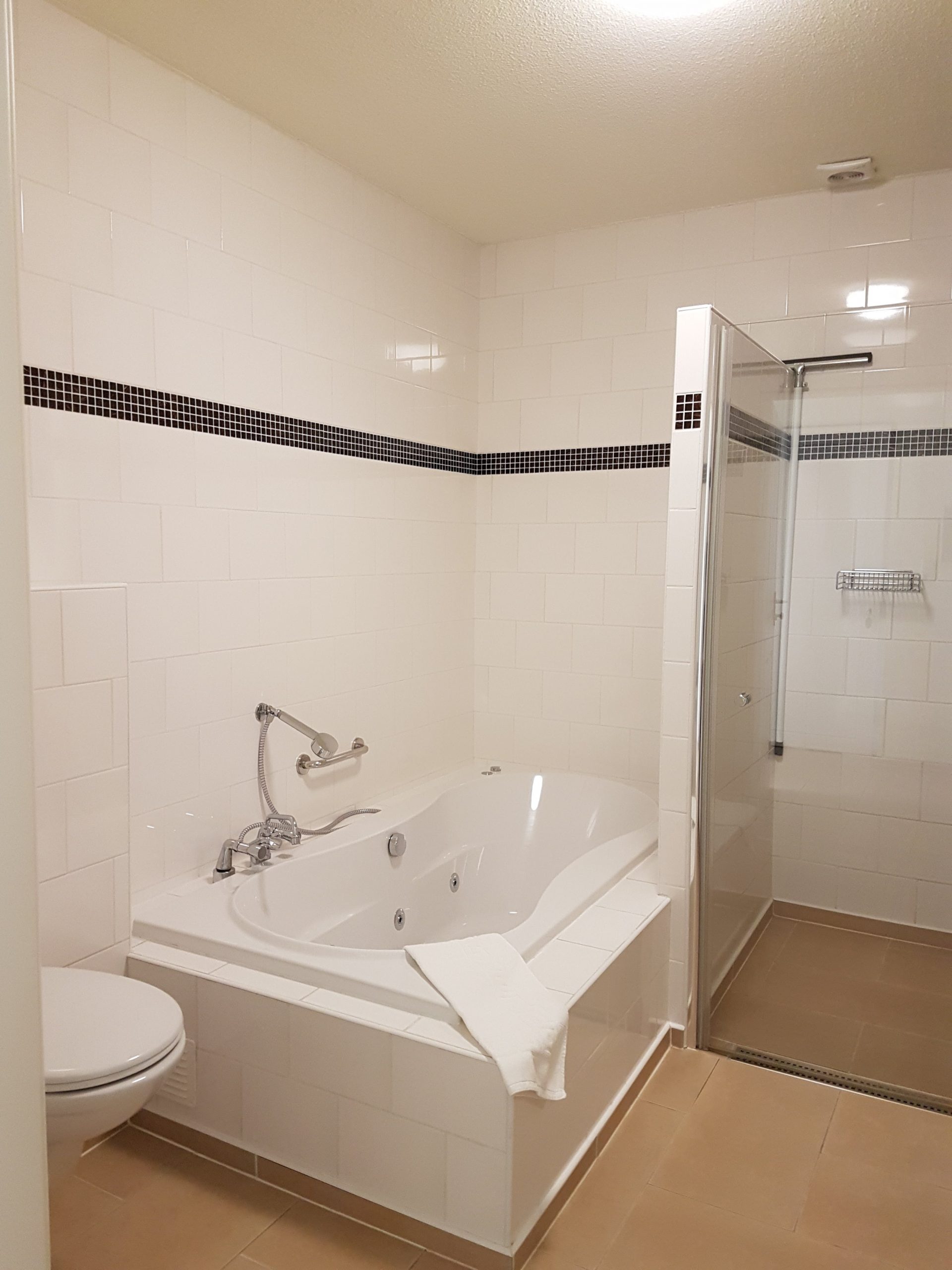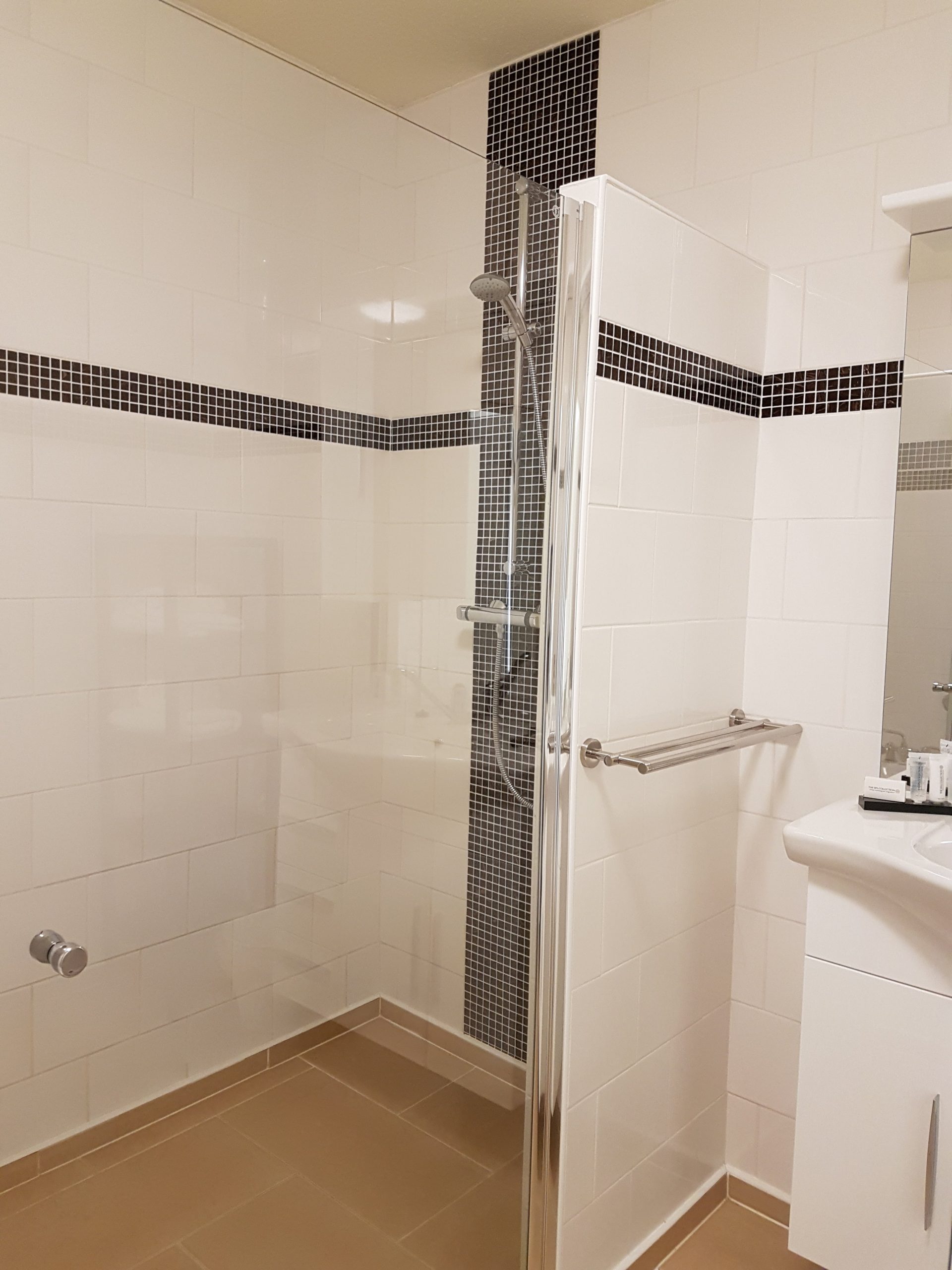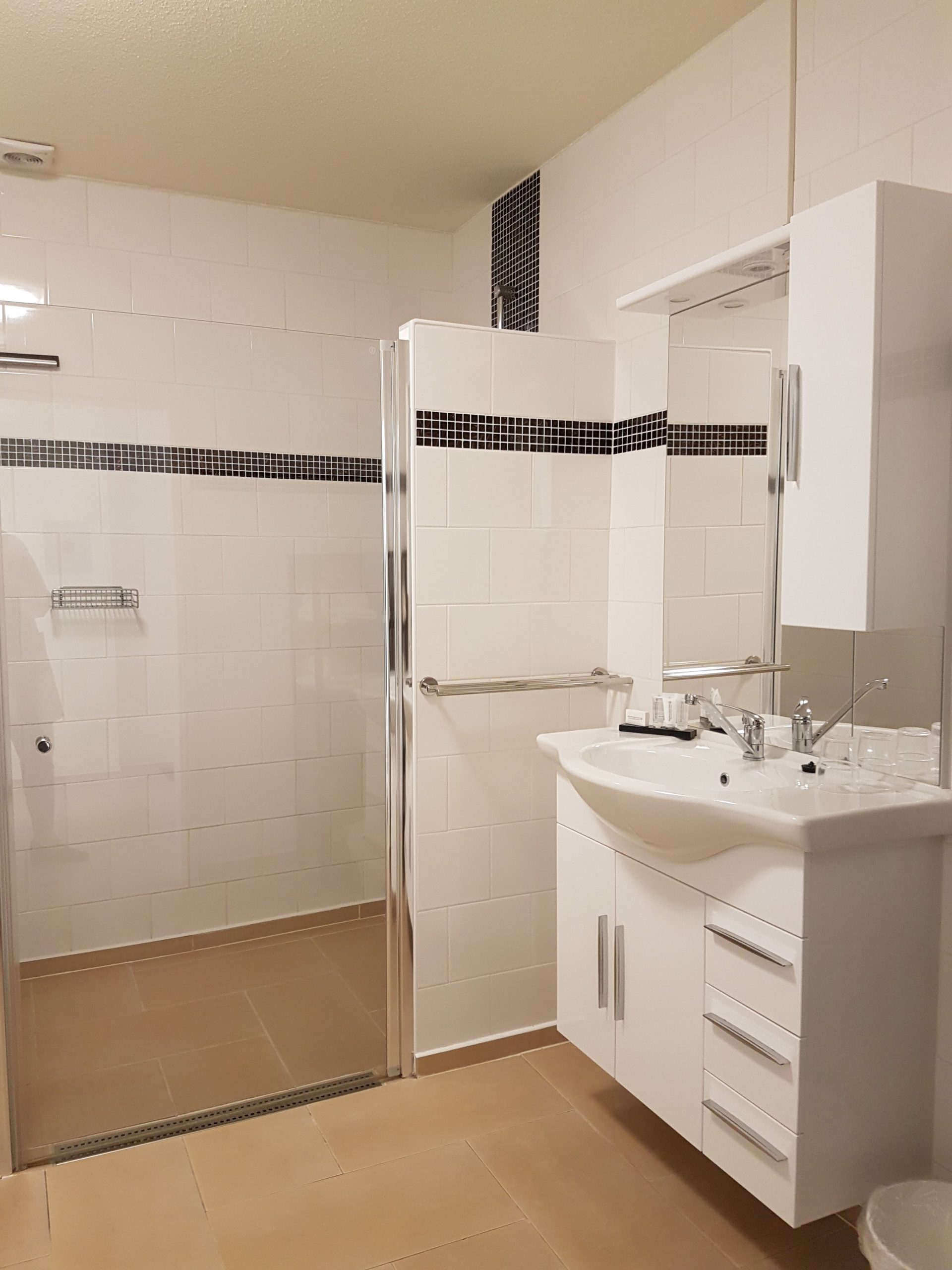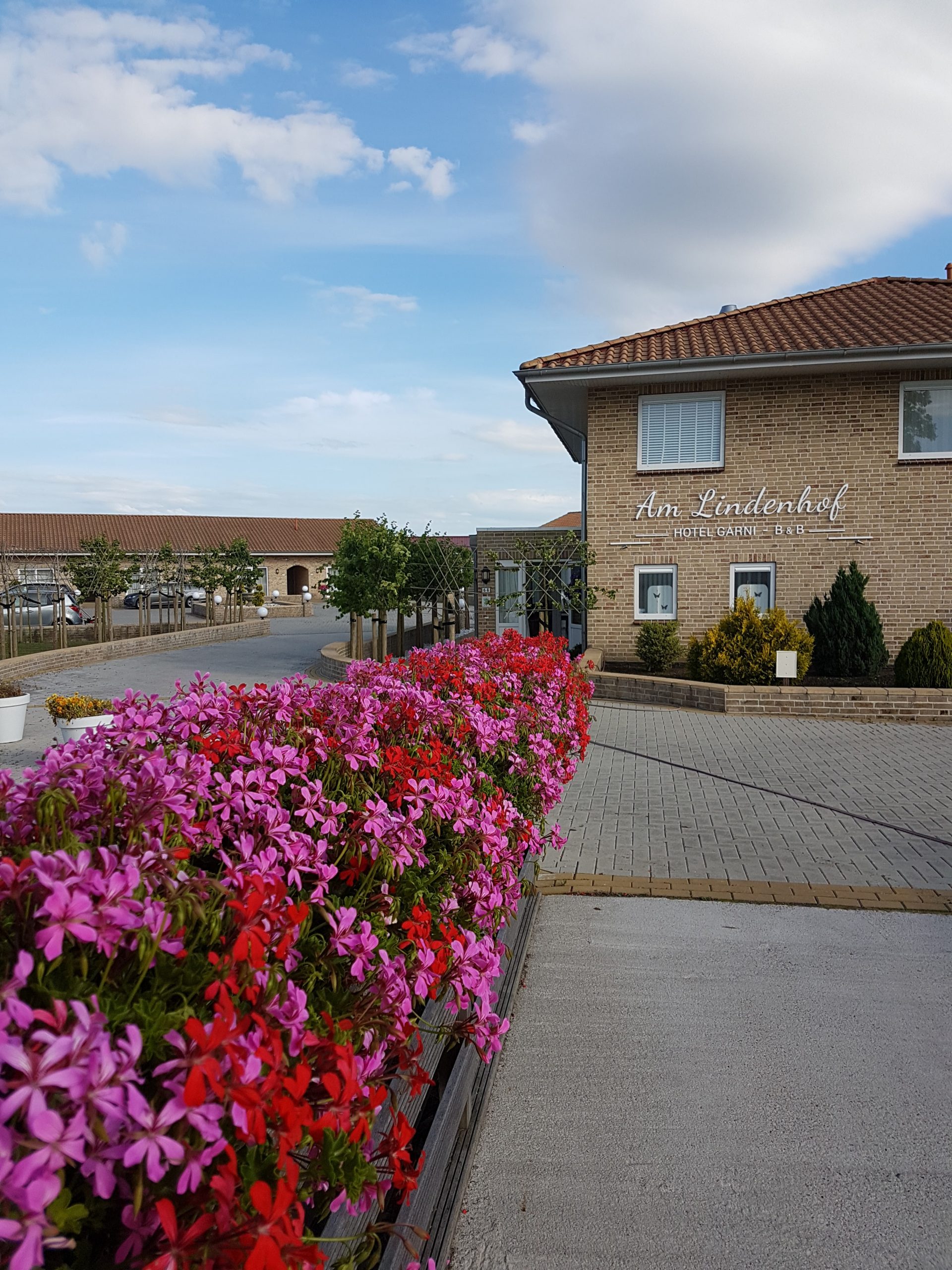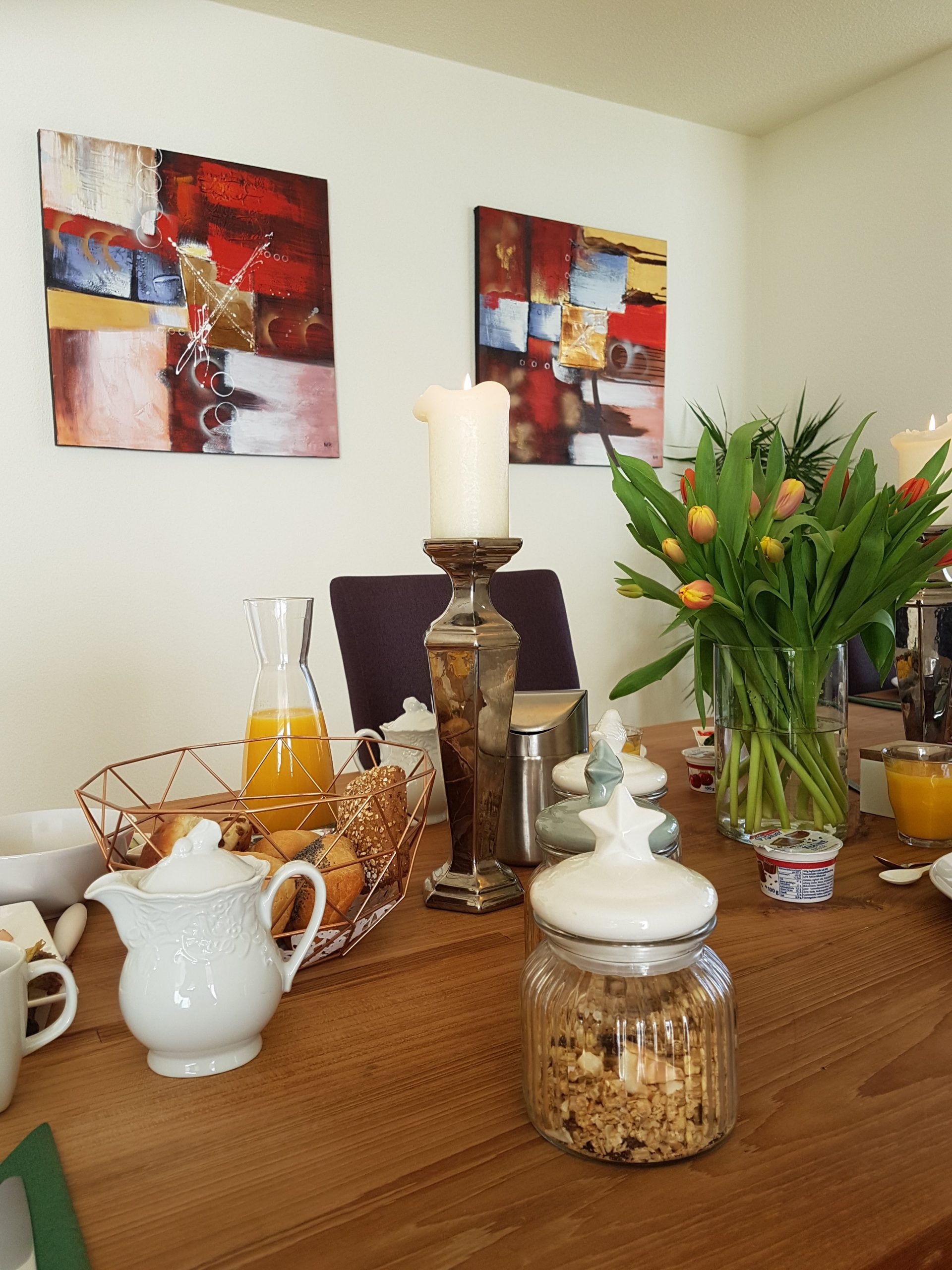 Overzicht Am Lindenhof vanaf weg
Hoofdgebouw met hortensias Am Lindenhof Bunde
Appartementen Am Lindenhof
Zitkamer Am Lindenhof Bunde
Slaapkamer Am Lindenhof Bunde
Kledingkast Am Lindenhof Bunde
Badkamer Am Lindenhof Bunde
Badkamer Douche 2 Am Lindenhof bunde
Badkamer Douche Am Lindenhof Bunde
Entree Am Lindenhof Bunde
Ontbijt 2 Am Lindenhof Bunde
Ontbijt Am Lindenhof Bunde
Smoking is not allowed in the appartements. Pets aren't allowed in the appartements either.